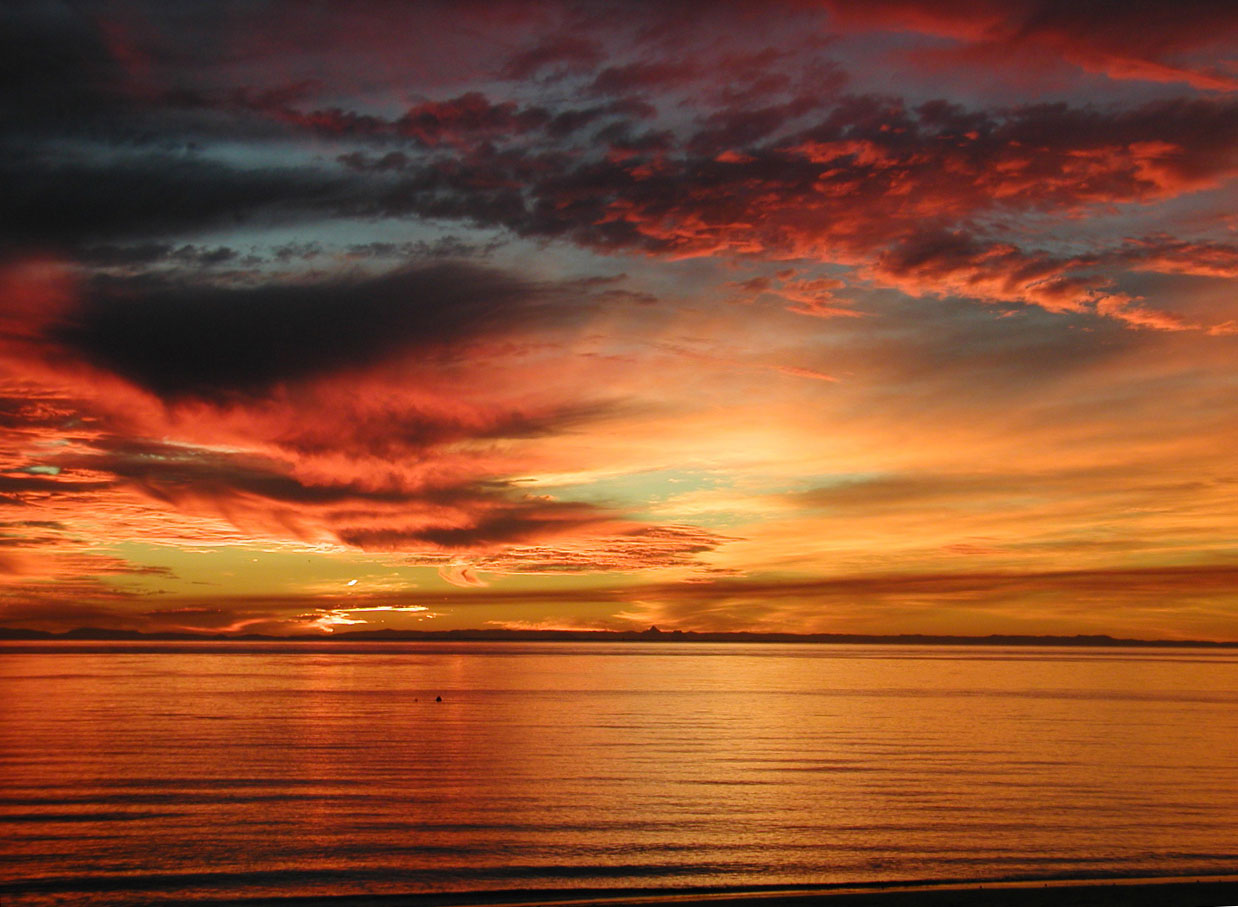 Harness the power of the Sun

The technology is here. The energy is free. And, It's never been less expensive to have installed.

Complete packages from $4,499

Qualifies for Federal Tax Credit of 30% of installation cost

Restrictions apply, see your tax professional


305-232-6203

Free Estimates

Southwest Plumbing Services Inc.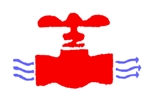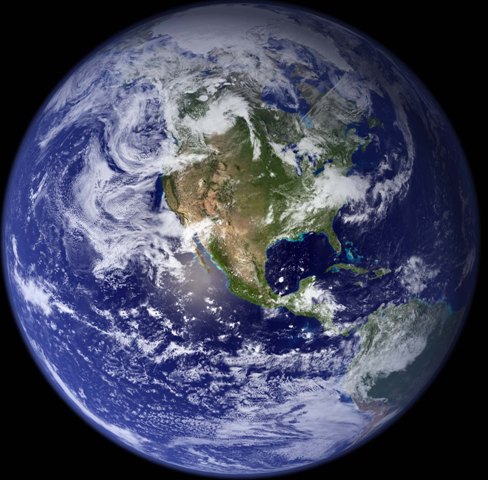 We Recommend these Passive or Active Solar heating systems



Finance It!
Installed price = $4,499

Monthly Payment Calculator


12 months

$407.16
24 months

$213.88
36 months

$151.80
48 months

$123.45
60 months

$112.34
72 months

$100.87
84 months

$95.47
Example Installation

Installed price = $4,499

Federal Tax credit=($1,349.70)

Restrictions apply, see your tax professional

Out of Pocket Total= $3149.30

Pays for itself with savings in as little as 4 years

Typical south Florida monthly water heating cost for family of 4= $60