Departments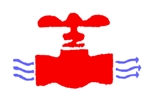 Southwest Plumbing Services Inc.

Main Office Address:

Southwest Plumbing Services Inc.

12925 Sw 134th Court

Miami, FL. 33186

Telephone:

305-232-6203
Fax:


  305-255-9384
State Contractor's License # s

CFC037090

CFC1425684

CFC020301

Green Applications


Click Here >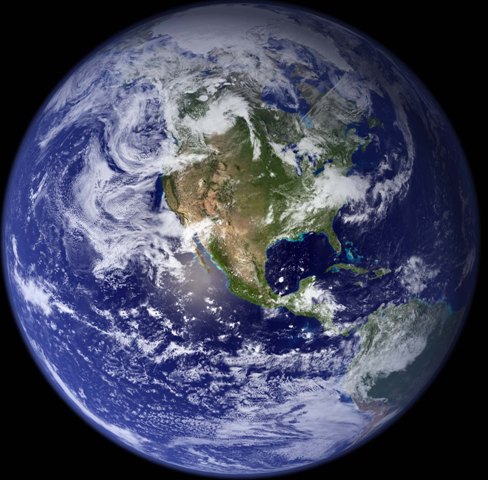 Would you prefer that we call you back?

Please fill out this brief  form and check "please call me" if you want service right away and we'll contact you as soon as possible (usually within 30 Minutes). 8:00am to 4:00pm weekdays only. For general information on our services and products, just let us know how you prefer to be contacted and we'll get back within a day.  Thank You.

Brief Description of your plumbing problem

If you need service Call us at

305-232-6203 ext 300

Choose a product or service you would like information about

How would you like us to contact you?

Don't Forget to Click to submit

General email : Customerservice@swplumbing.net