Southwest Plumbing Services Inc.

Call us for your next plumbing service or repair. Our certified and experienced technicians will be on time, clean, experienced and qualified to determine what you need. You will know what you are being charged before we start any repairs and we will not sell you something you don't need. Calls can be priced up front, NO SURPRISES!


Repair Services offered for residential and commercial Customers

Gas repairs

Disposals

Factory Authorized Dealer / Service Agent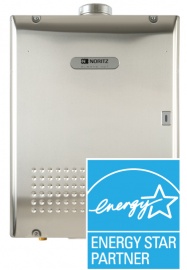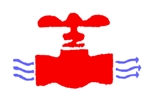 Southwest Plumbing Services Inc.

12925 Sw 134th Court

Miami, Fl. 33186

Phone: 305-232-6203

Fax: 305-232-9384

www.southwestplumbingservices.com

State Contractor's License # s

CFC037090

CFC1425684

CFC020301

A Full Service Plumbing Contractor for all your Plumbing needs

Click for GREEN solutions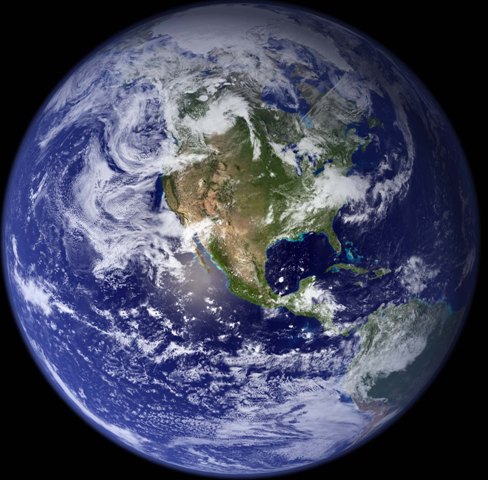 Call us ( or we'll call you) for a Free Estimate

305-232-6203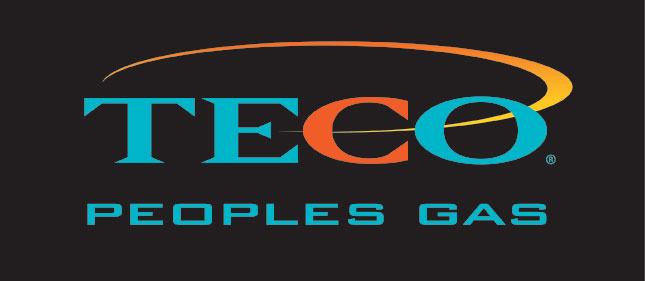 Gas TankType Heaters $9.99/month Tankless Heaters  24.99/month


CERTIFIED

Residential Water heaters

Commercial Heaters & Boiler Service

Natural, Propane and Med Gasses