Southwest Plumbing Services Inc.

12925 Sw 134th Court

Miami, Fl. 33186

Phone: 305-232-6203

Fax: 305-232-9384

www.southwestplumbingservices.com

State Contractor's License # s

CFC037090

CFC1425684

CFC020301

The Federal tax credit allows homeowners who install any of our qualifying models to claim 30% of the full purchase and installation price up to a maximum of $1500.  In order to take advantage of the one-time Federal tax credit, homeowners must install a qualifying unit in 2009 or 2010, and claim it on their 2009 or 2010 Federal income tax forms, respectively. The maximum amount a taxpayer may claim for all qualifying energy efficient home improvements including the purchase and installation of a Noritz tankless water heater is $1,500 over the lifetime of the credit (2009-2010). As required by law, please keep your receipt(s) of purchase/installation and print out the Manufacturer's Certification document below for tax record purposes.

Tankless  Water Heating         FREE ESTIMATES



Reasons to go Tankless
Endless supply of hot water

Clean Water- NO dirty Tanks

Save money-Heat water only when needed

Save space- Small unit BIG Performance!

Eco friendly-Saves energy /uses less fuel

Durable-Lasts longer than tank type

REBATES - FED, STATE & LOCAL are available

$                             $

With Federal, State and local rebates and tax incentives, there's never been a better time to change to tankless.

In order for you to start saving today, we offer financing programs that allow you little or no money down and  from 1 to 7 years to pay.

For Gas Models, You Must have Natural or LP Gas Service. Call your gas company about getting gas and local rebates.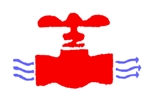 Southwest Plumbing Services Inc.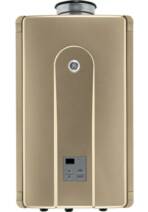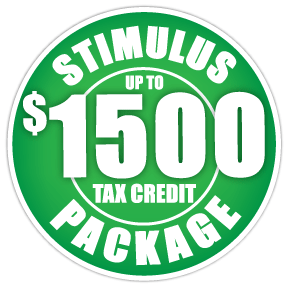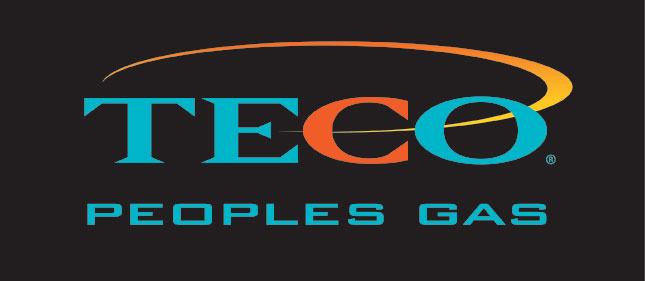 Tankless from 24.99/month

Call us today for details


We are certified installers & repair techs for most major brands



Special Purchase

GE Tankless

While they last !

SAVE $250.00






NO GAS AVAILABLE ? WE INSTALL ELECTRIC TANKLESS MODELS.